The Ford Expedition has been one of the biggest success stories for Ford in 2018. Selling beyond the automaker's expectations, Ford decided to invest millions in upgrades to its Kentucky factory aimed at boosting production. With improvements to its styling and a bevy of upgrades under the hood and in its interior, the new Expedition has been a hit with both consumers and critics alike.
It should serve as little surprise, in turn, that the Expedition was selected by Kelly Blue Book for its Full-Size SUV of the Year award for 2018. Employing a refreshed design that draws on the Ford F-150 pickup truck, the new Expedition is 300 pounds lighter than its predecessor. And while it loses the benefit of the former model's V8 option, it gains a turbocharges V6 engines that deliver 375 horsepower and 400 horsepower, respectively. Two-wheel drive models can also tap into best-in-class fuel economy.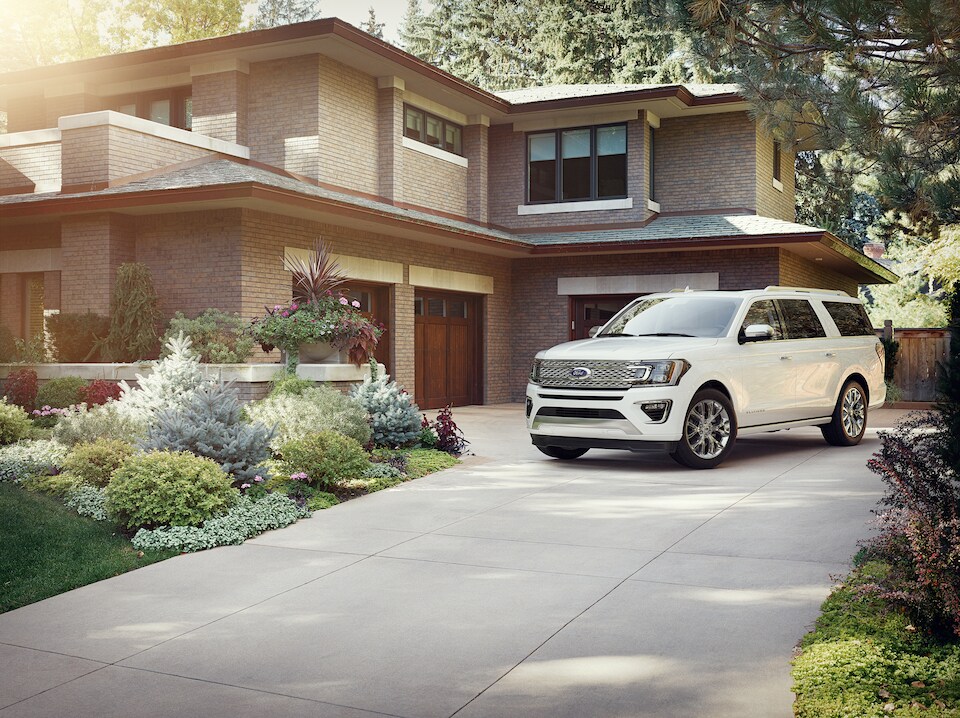 Its interior likewise offers a lot to love. Even with three rows of seating, its cabin is remarkably spacious. Whether you're driving with a full load of passengers or hitting the road with a few friends, everyone riding with you will enjoy plenty of space and comfort. Coupled with a great suite of features, you'll be hard-pressed to find another full-size SUV that delivers more.
Would you like to know more about the 2018 Expedition? Get in touch with the sales team at Koons Ford Sterling. The staff at our location in Sterling, VA can answer any questions you have and help you further understand what makes this SUV an award-winner. We'd love the chance to show your our new Ford inventory.