The New 2021 Ford Bronco.
Way back in 1966, Ford introduced its original SUV and cut a trail to the great outdoors that would be followed by generations of Americans. And now, Bronco is coming back, strapped with thrilling power and go-anywhere capability, uniquely equipped to carry true adventure seekers deep into the wild and untamed places their souls long to be. Reservations for the new Ford Bronco are made on first-come, first-serve basis. Claim yours today!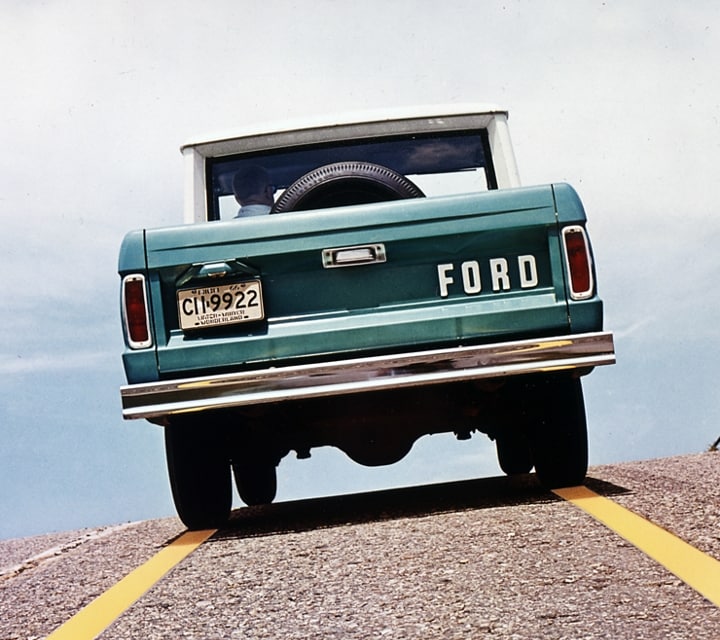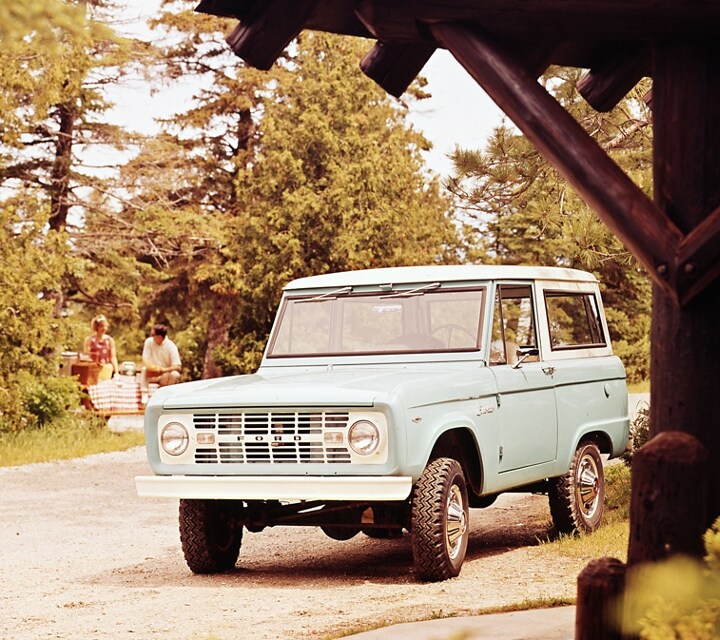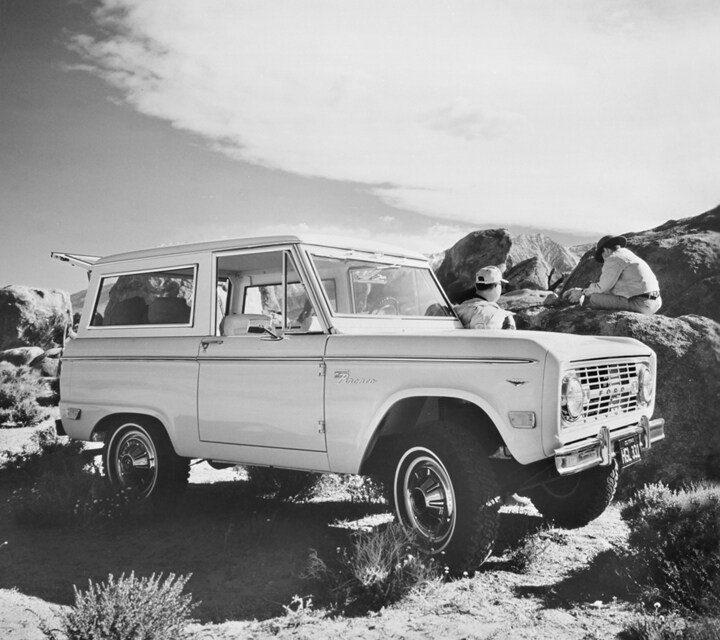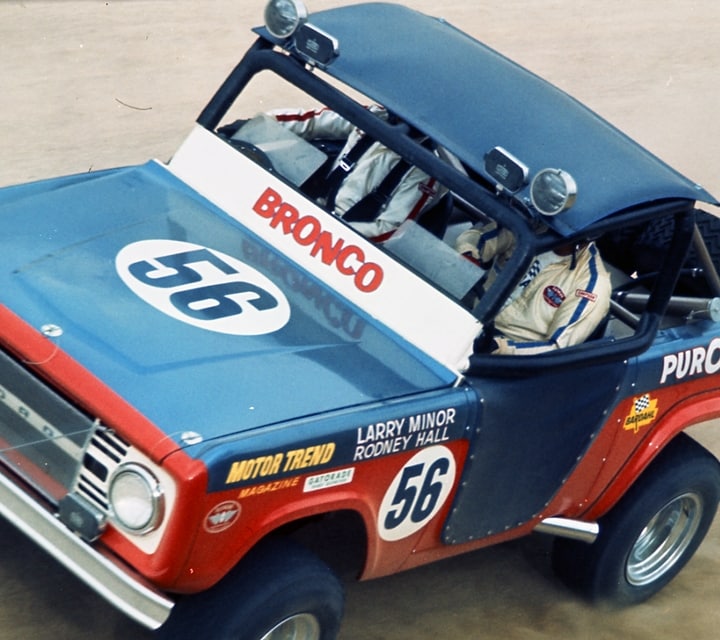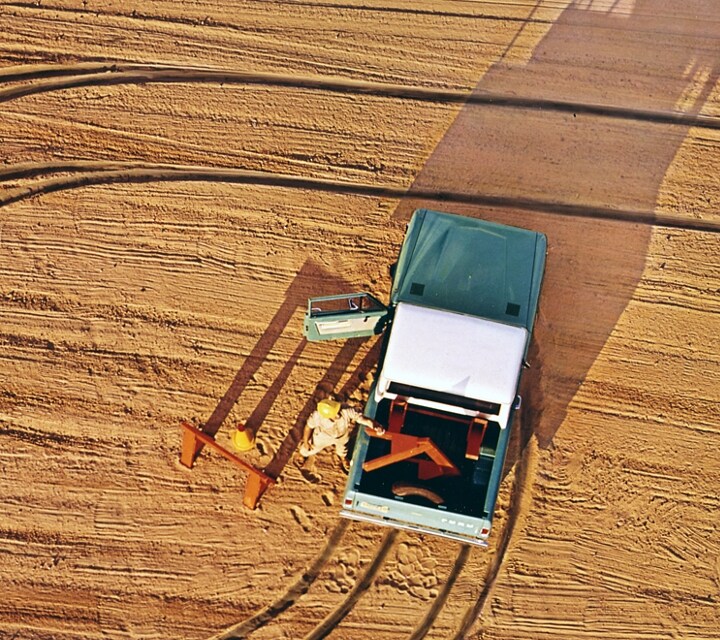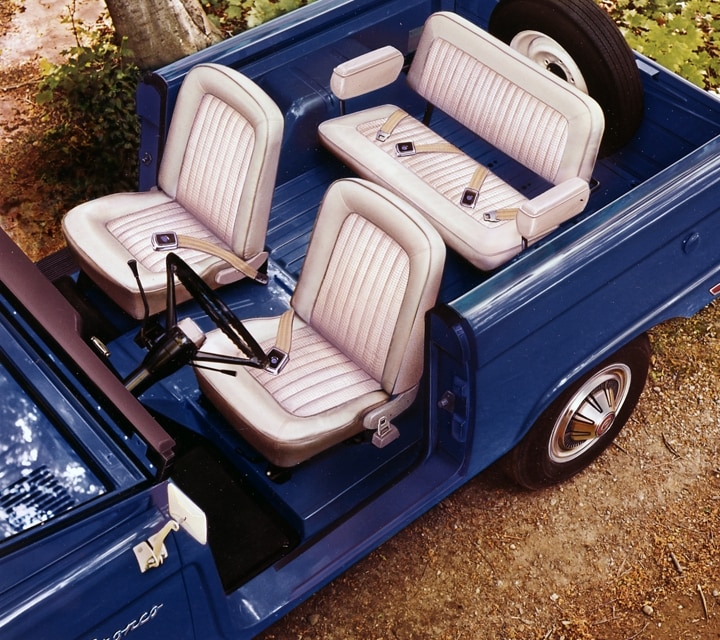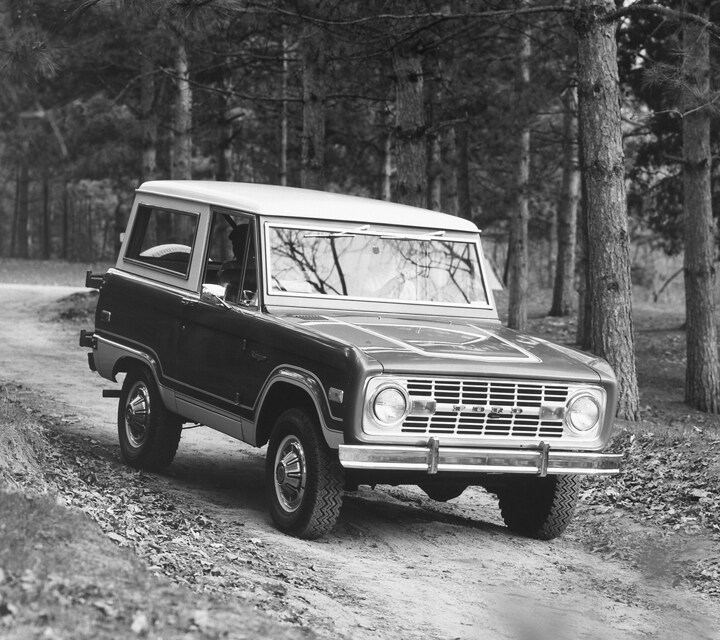 Reserve Your 2021 Ford Bronco at Koons Ford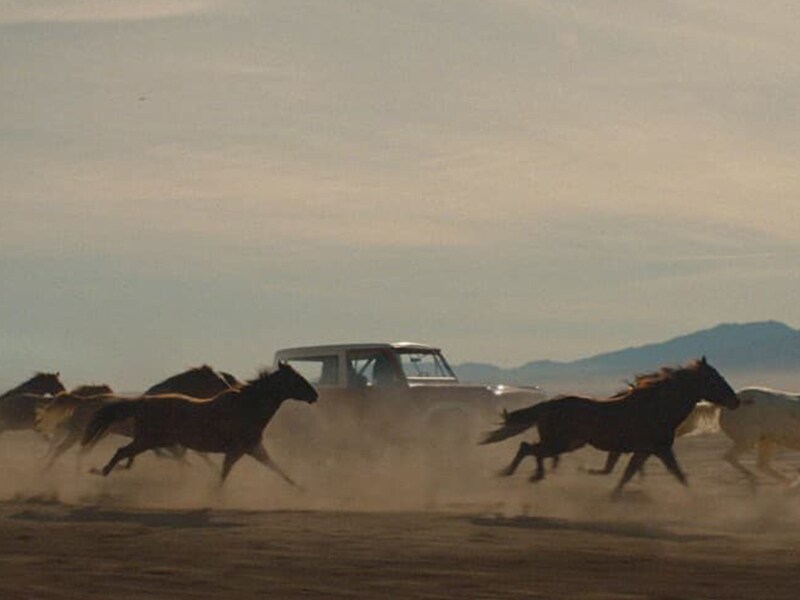 Legendary Performance
Easily taking off the roof panels and doors on the 2- and 4- door models lets you experience the wind in your hair and the sun on your face. The Bronco was built wild for an open sky view to bring back the feeling of unlimited freedom to your journey into the wild.
Classic Design
The new Bronco ranks among the most capable and rugged 4x4 families in the industry. Highlighting the original's timeless and functional design - signature round headlamps, horizontal cartridge grille and short overhands with vertical and clean flat body sides, the new Bronco is built for thrills and adventure.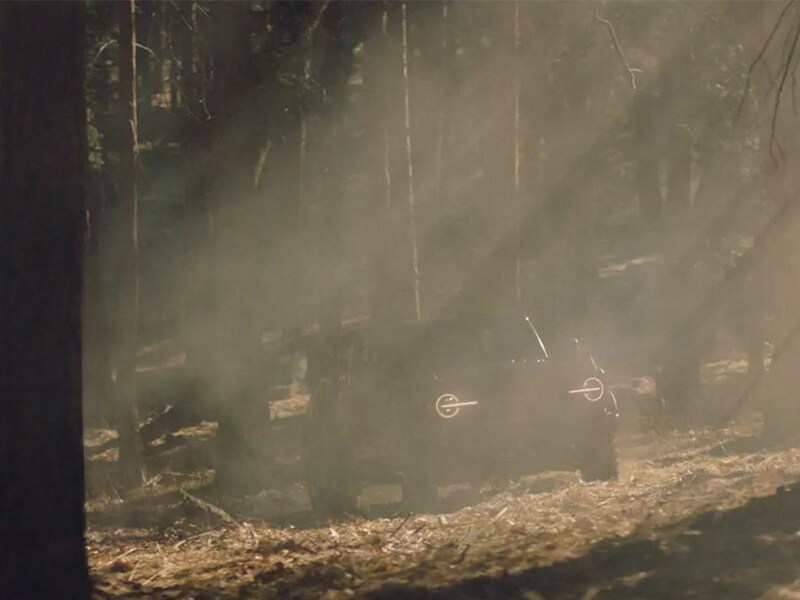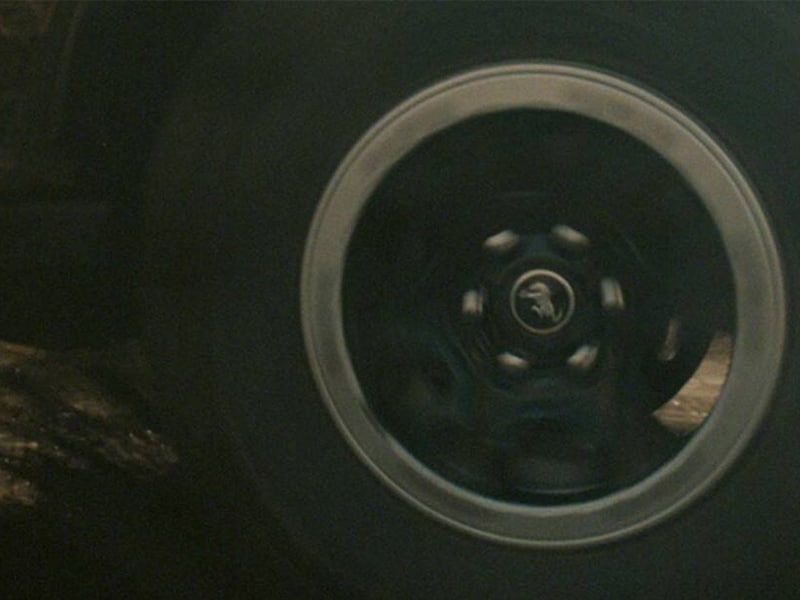 Untamed Spirit
Torture tested at the home of King of the Hammers in the Johnson Valley desert and the grueling Baja 1000, one of the world's toughest off-road races, the Bronco family is ready to take on anything the wild has to offer.
Online Reservation FAQs
What is a reservation?
A reservation lets you select your vehicle and be among the first to order a new Bronco or Bronco Sport from Ford with a refundable reservation deposit. It is not an actual order and does not guarantee delivery.
What steps are required to complete my reservation?
Go online and select your preferred configuration, create a Ford Account, select your preferred dealer and enter your credit/debit card details and address. A confirmation receipt will be sent to the email address you provide.*
What is a Ford Account and why do I need one?
A Ford Account lets you sign into the Ford website to save and manage your personal and reservation information. You need to create a Ford Account to reserve your Bronco or Bronco Sport. Reservations can also be tracked in your Ford Account at owner.ford.com/.*
Can I select any Ford Dealer?
Only Ford Dealers who are eligible and have activated online reservations can be selected. The eligible dealers will be provided based on your ZIP code, or you can enter the name of your favorite Ford Dealer and will be matched to them.
Can I make changes to my reservation?
You will be able to make changes and complete your vehicle selection at the time you place your order.*
Can I cancel my reservation?
Yes. You can cancel your reservation at any time and receive a full refund.* You can do this in your account at ford.com. If for some reason you can't process the cancellation online, you can contact a Ford Customer Experience Representative at 800-392-3673 (Ford U.S.). After canceling, allow seven to 10 business days for the reservation deposit to be credited to your original form of payment. Once you progress from a reservation to an order with a dealer, however, cancellation requests would be at that dealer's discretion.
When can I order my vehicle?
You will be notified prior to when the Bronco or Bronco Sport ordering windows open to finalize and confirm your selection and agree on pricing with your dealer.
What happens to the reservation deposit once I order?
The reservation deposit will be handled by your dealer along with the other details of your vehicle purchase.* When will I take delivery of my vehicle?
You will be able to order your Bronco in late 2020. Production and deliveries will begin spring 2021. Bronco Sport will be available to order in summer 2020. Production and deliveries will begin late 2020. Once actual delivery times may vary based on vehicle model and configuration selected, residency and demand. Once your vehicle is scheduled, you will receive further notification.
Am I buying this vehicle directly from Ford?
No. The purchase agreement will be between you and the dealer, not you and Ford.
How many reservations can I make and can I transfer my reservation?
Up to two reservations per account. Your reservation number is assigned to you and cannot be transferred.*
Will you share my reservation information with my dealer?
Your reservation information will be shared with the dealer you select at the time of reservation. Please see our privacy policy at ford.com/help/privacy for additional information.*
DISCLAIMER: *By completing the Reservation Process, you are not ordering or purchasing a vehicle. Participation in the Program does not guarantee you vehicle delivery. Your Reservation does not guarantee a set price for the Vehicle.

Anywhere, Anytime.
G.O.A.T. was the original internal code name for the '66 Bronco project at Ford. The new Bronco live up to this original idea as the archetype of an agile, sports-oriented offroad 4x4 - with all the capability and durability it takes to endure Bronco Built WildTMExtreme Testing measures.